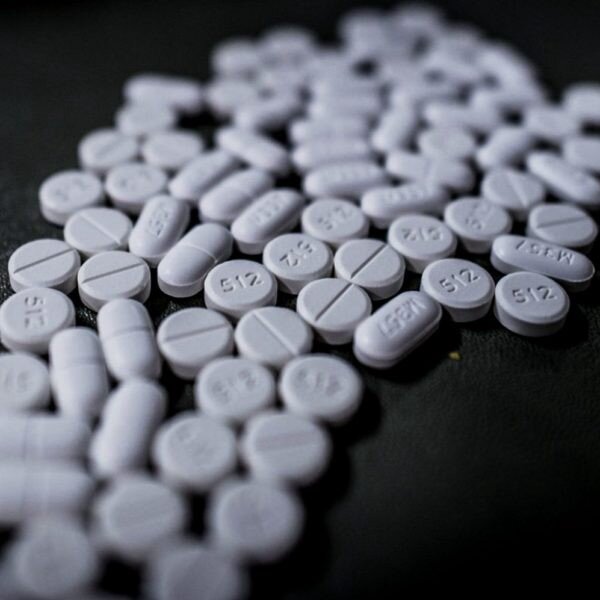 Multi-state lawsuit settlement talks with OxyContin maker a challenge
Vapes Spiked with Illegal Drugs Show Dark Side of CBD Craze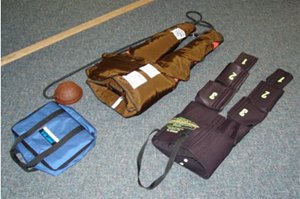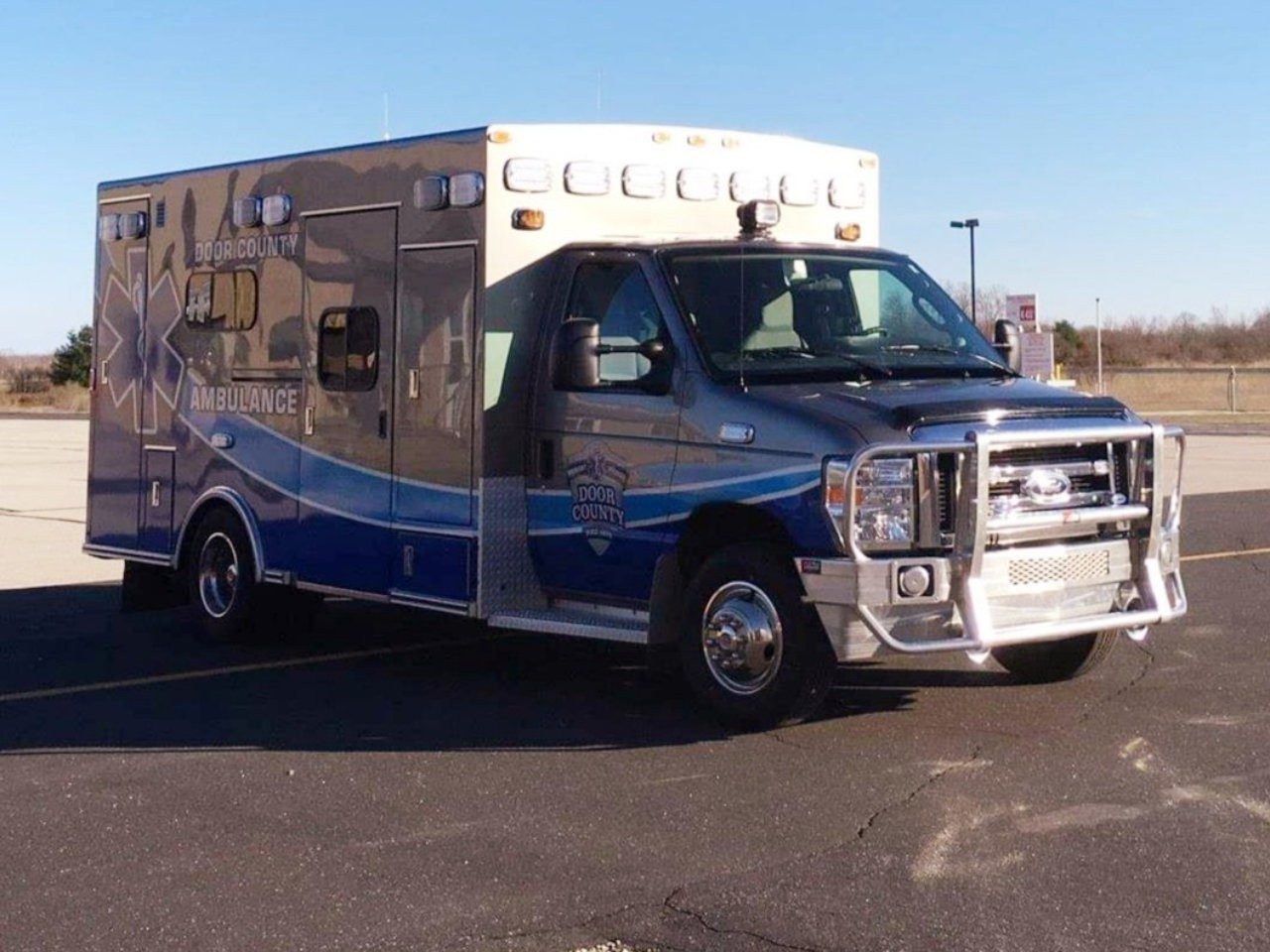 Door County, Wisconsin EMS Concerned About Privatization
What Motivates Us to Excel? A Personalized Look at Employee Engagement
Double Sequential External Defibrillation for Refractory AFIB
Psych patient transport: 5 Safety Tips
Is Ketamine Safe For EMS?
Your Captain Speaking: Medication Compliance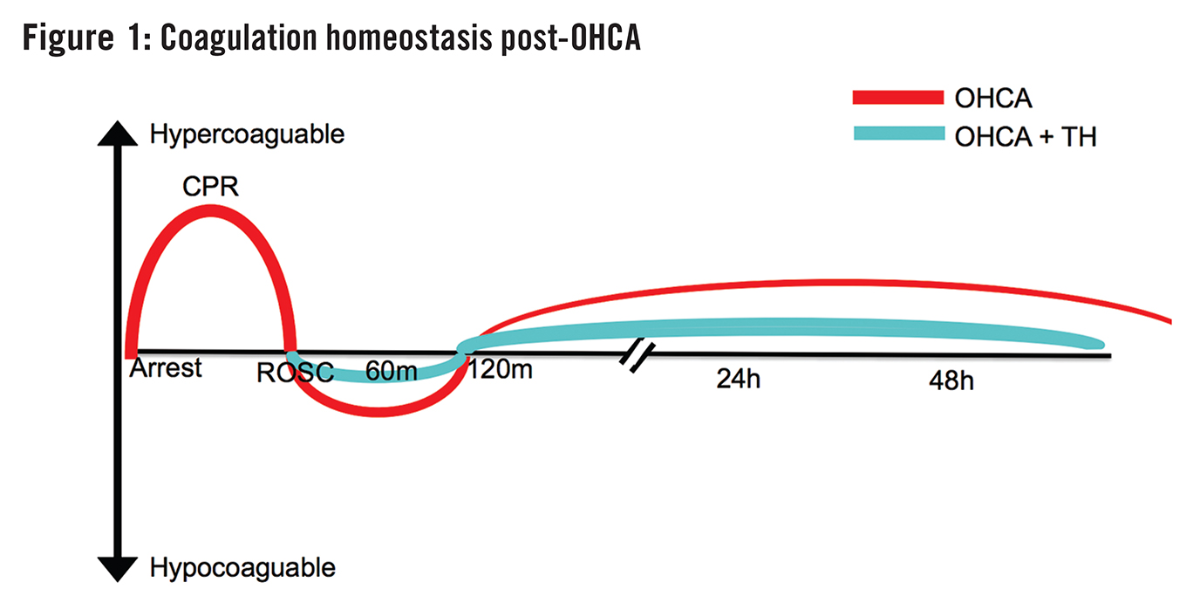 Hypercoagulation After Cardiac Arrest
Gold Cross MN rebrands as Mayo Clinic Ambulance
EMS Transforms bus into ambulance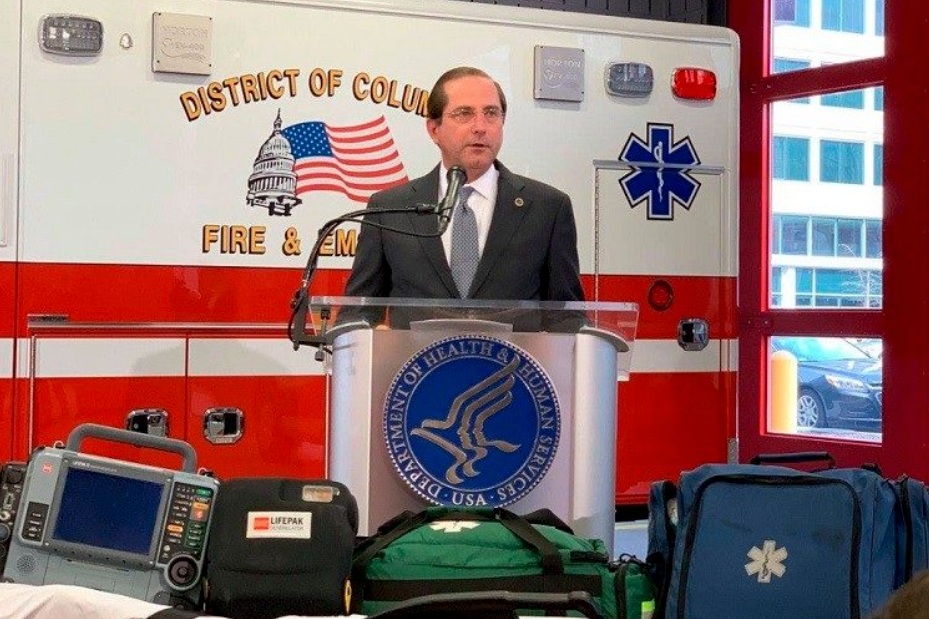 HHS Announces ET3 pay reform model
Study: uber reduces ambulance use
Pt steals ambulance, hits two police cars
An ode to the EMS Whacker
Hemodynamic derangement in isolated tbi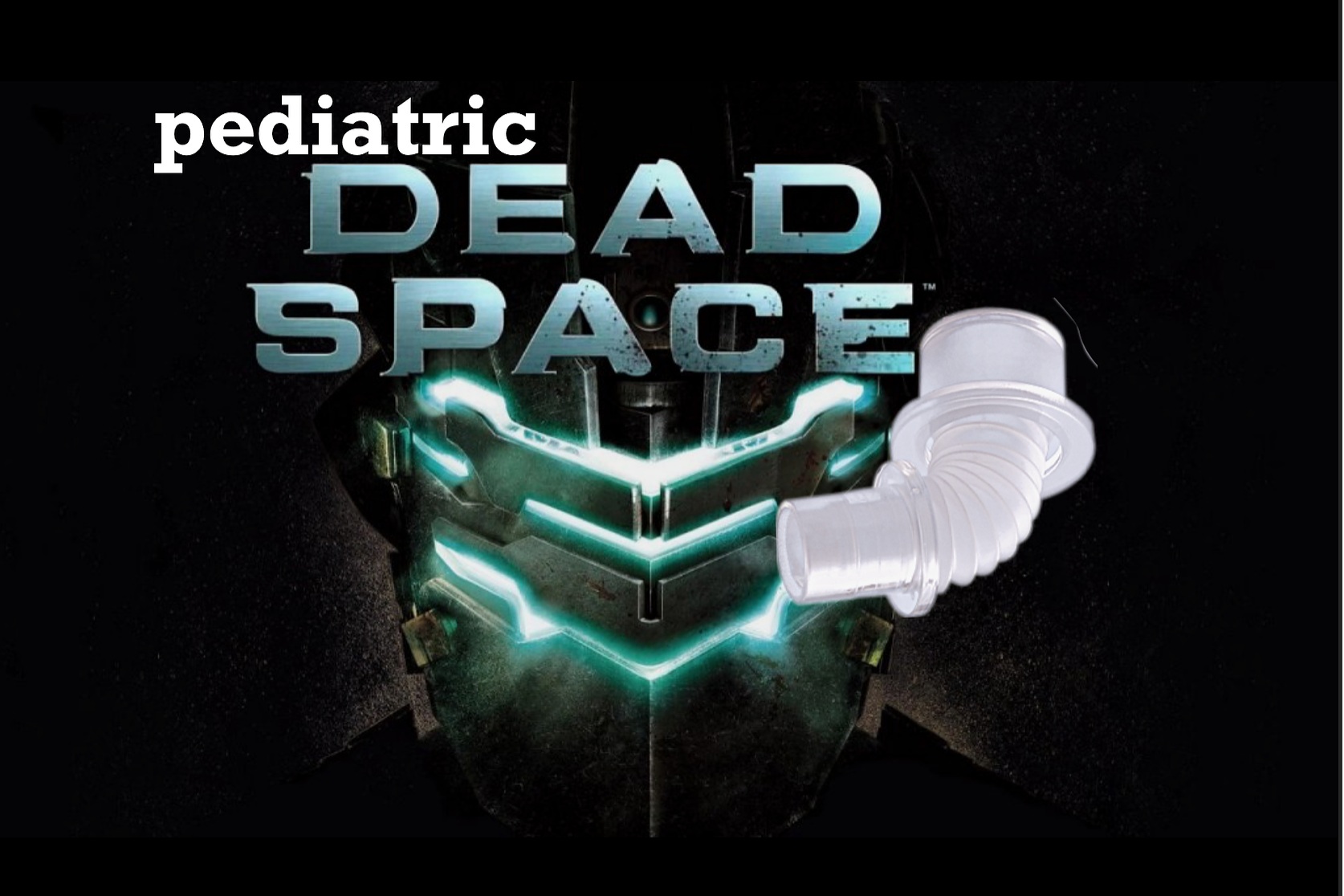 How to master the ems pay cycle
Lessons to apply: Welfare check LODD
Supplement line for first responders
WI Ambulance bursts in to flames
Kentucky Ambulance involved in MVA
Teamwork at its finest: Surgeons divide meatball sub
Pt violently assaults MI EMS Crew
College Football Game Renamed for First Responders
Ohio hospital partners with city for community paramedicine
Two Dallas Fire Medics hurt in Crash
Milwaukee Police Officer Fatally shot
Plane Crash in Sheboygan county
3 mental hacks to make you a better paramedic
ER Doc closes ppr cut with 14 stitches to protect gang member's street cred
is epi harmful in cardiogenic shock?
Pre-Hospital Trauma: Lessons from the front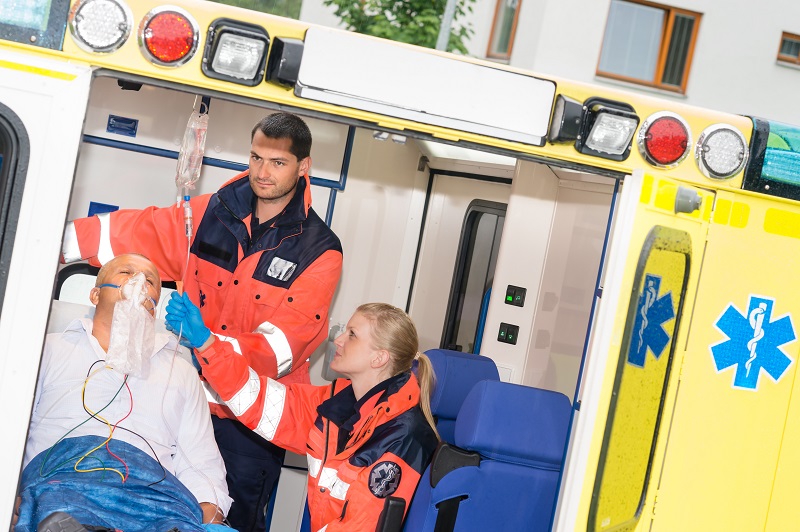 5 tips for starting and sustaining an EMS career
Gunderson Tri-State Essential Oil Program
Beyond ACLS: Time to abandon epi in ooh cardiac arrest?
New WI Region 4&5 Coordinator
Critical Care out There...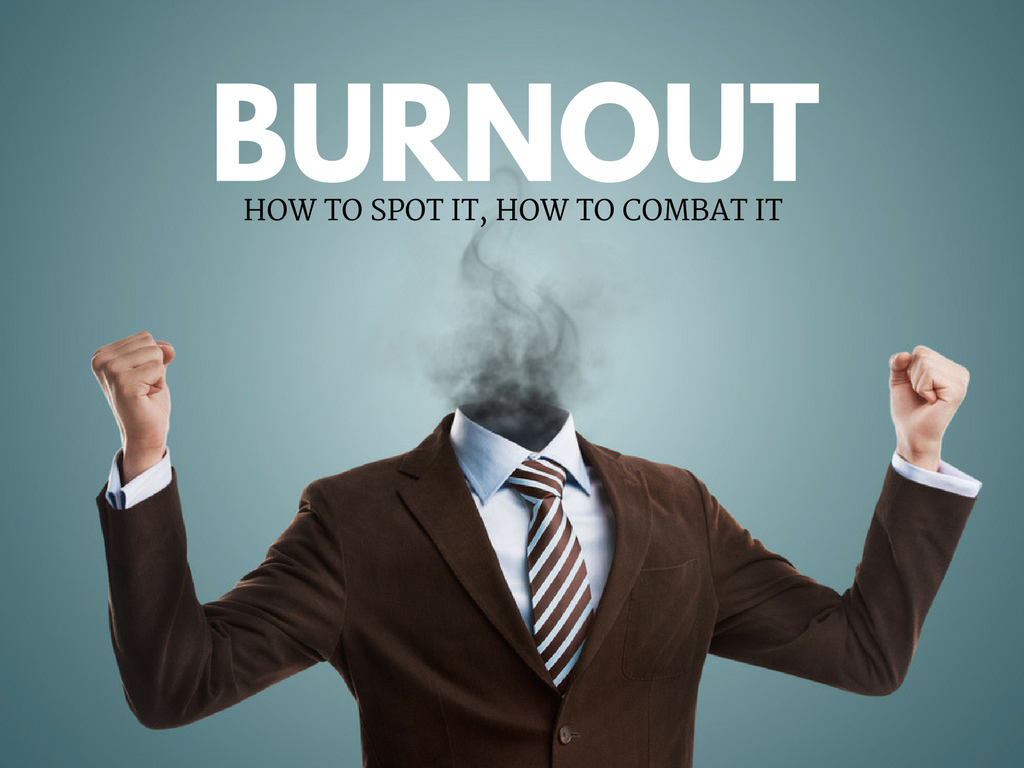 5 strategies to avoid burnout in ems
Shocking Asystole w/ SWAMI
NREMT & CAPCE Partner to facilitate easy recordkeeping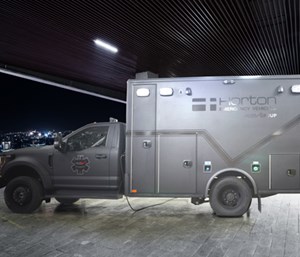 First Ambulance with Ballistic protection debuted
Transporting pts to appropriate receiving facilities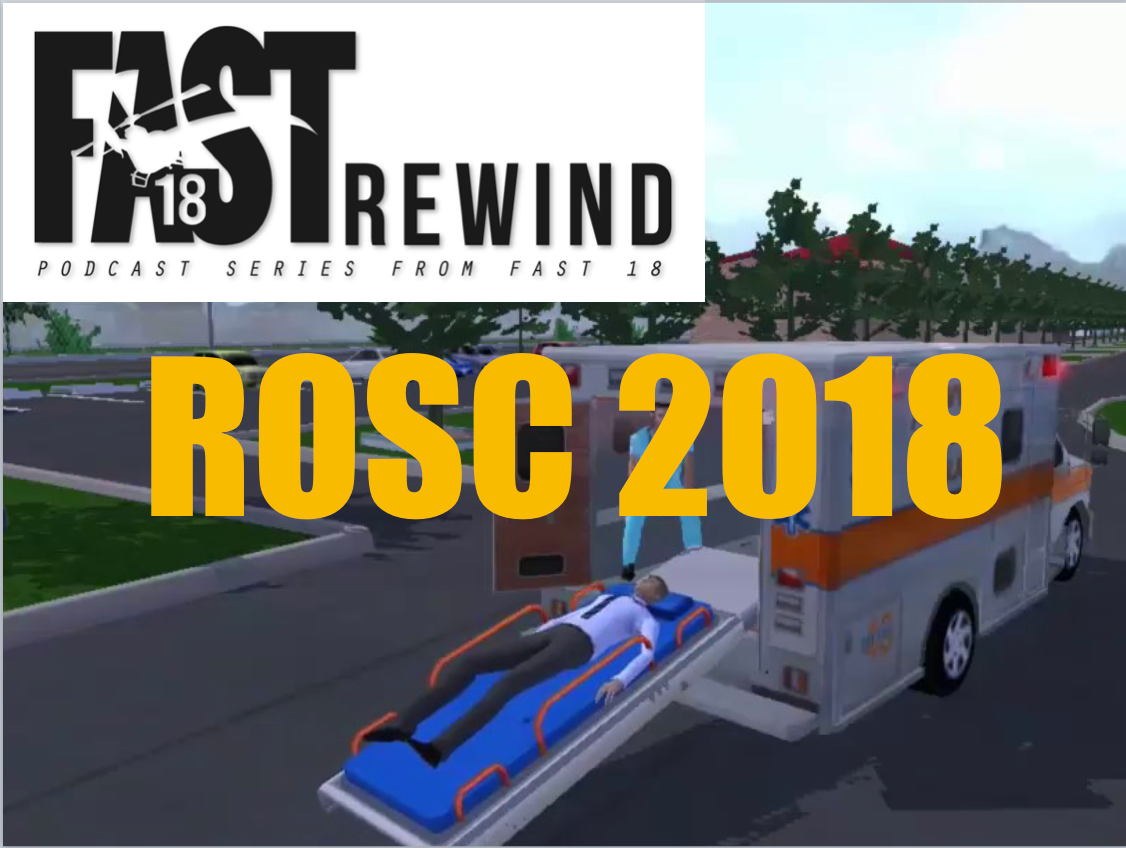 Addressing Leadership and Caregiver Bias in EMS
3 things you should know about CPAP USE in EMS